Hexagonal design and 3D reliefs
Hexagonal Yara, in bright and metallic tones, will leave no one indifferent, for its variety of combinations and its triangular reliefs. Glossy surfaces that dazzle with 3D structures and reliefs.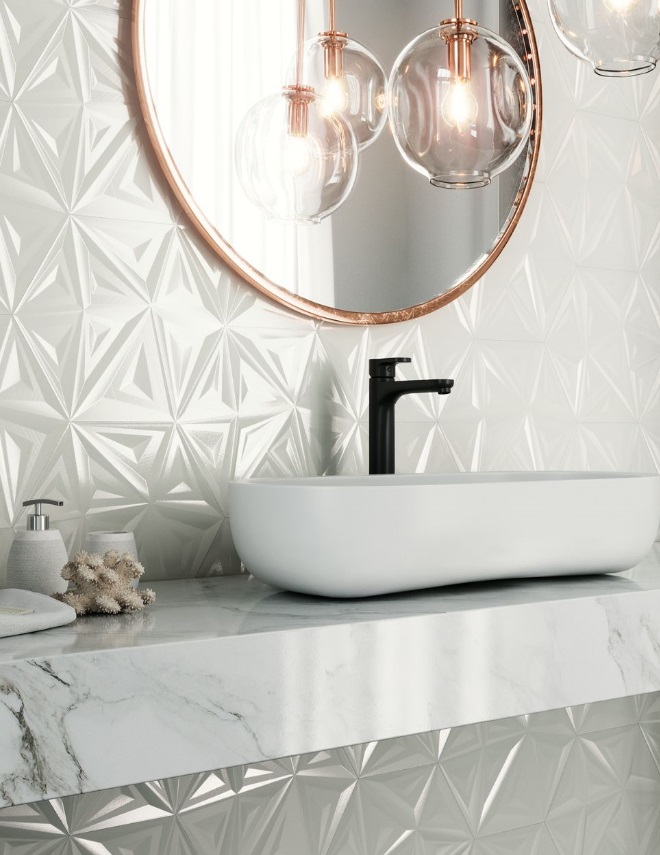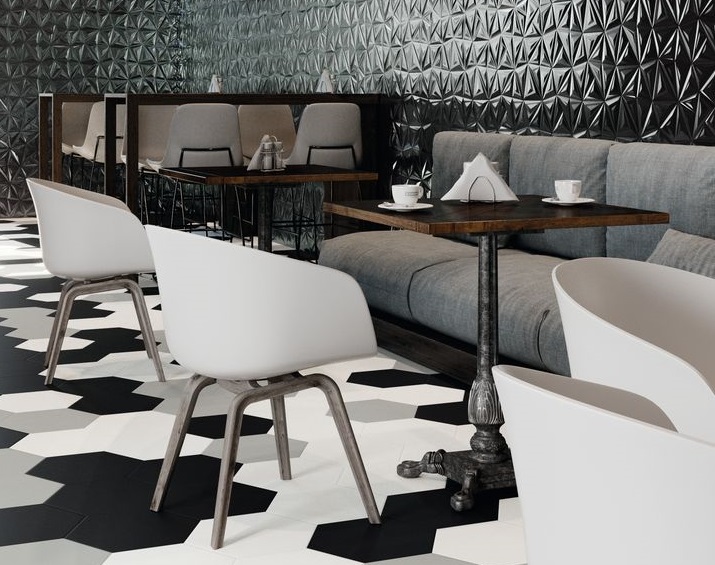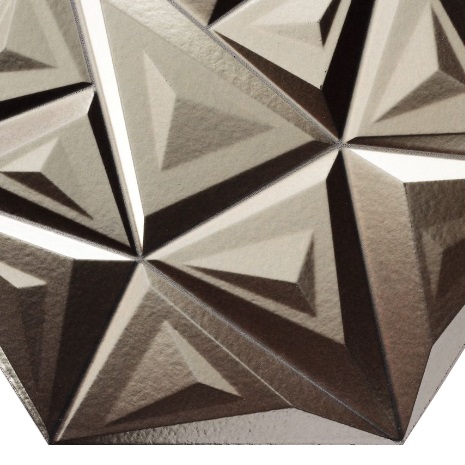 Complementary pieces
This collection has the following complementary pieces, which are available in all the colors of the series upon request.
There are no special pieces available for this collection
Technical characteristics
product typology
Volume
technical characteristics
Glossy

Ice-resistant

Indoors

Metal finishing

Porcelain

Relief

Wall tiles
PACKING
approx gross weight
FORMAT
Pieces / Box
M2/BOX
KG/BOX
Boxes/pallet
M2/pallet
KG/pallet
28,5 x 33 cm. · 11" x 13"
11
0,79
16,78
66 palet / 44 euro87
52,14 palet / 34,76 euro87
1.117 palet / 1753 euro87