Provencal design in movement
Riga model presents Riga Concrete base, and the colourful patchwork in different patterns, together with its Provençal shape that confers dynamism and character.
The objective is generating asymmetrical but balanced compositions through different pieces, causing a very attractive visual effect to our senses.
The variety of colours, illustrations, textures and styles helps to enliven spaces, adding, for example, a touch of colour that revitalizes the walls while also serving as a division element between different areas of the same room.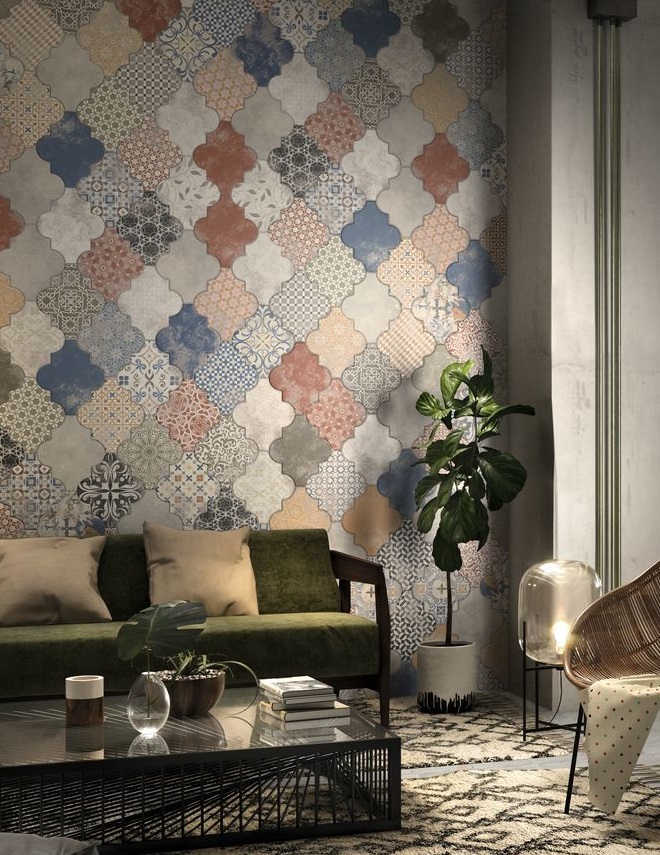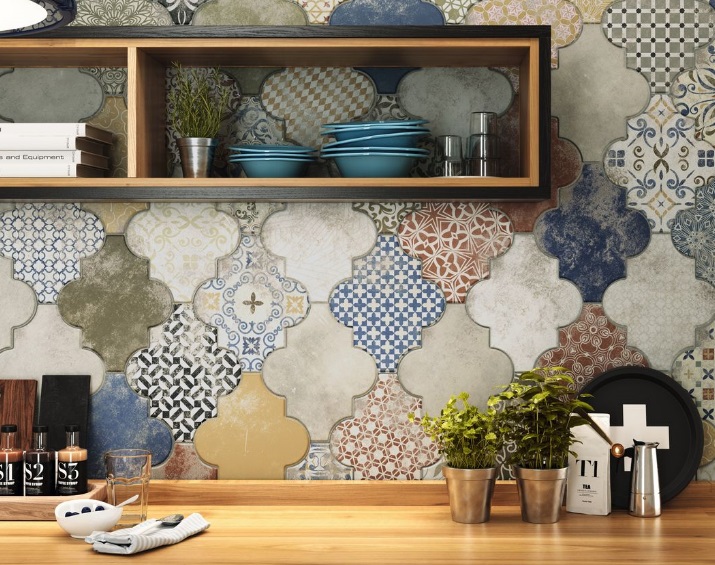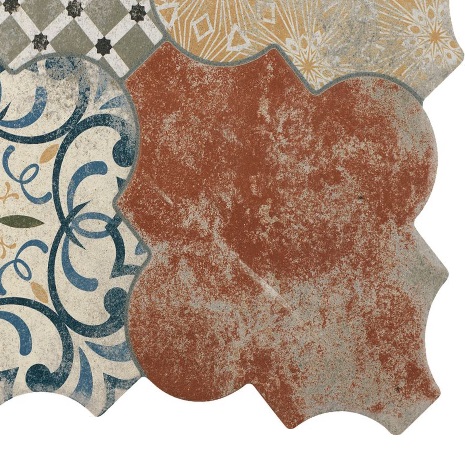 Sizes and colours
45 x 45 cm | 18" x 18"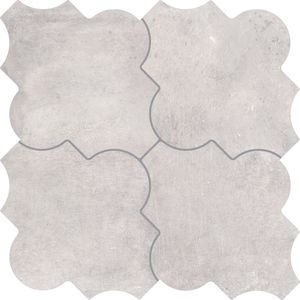 RIGA CONCRETE
45 x 45 cm · 18" x 18"
K·05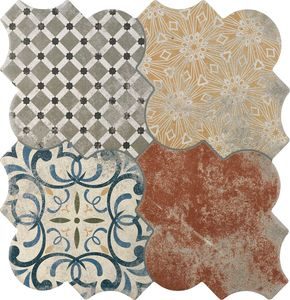 RIGA PATCHWORK
45 x 45 cm · 18" x 18"
K·05
Complementary pieces
This collection has the following complementary pieces, which are available in all the colors of the series upon request.
There are no special pieces available for this collection
Technical characteristics
product typology
Hydraulic
technical characteristics
De-toned

Different designs

Floor tiles

Indoors

Matte

Red body

Wall tiles

Non-Slip Class II
PACKING
approx gross weight
FORMAT
Pieces / Box
M2/BOX
KG/BOX
Boxes/pallet
M2/pallet
KG/pallet
45 x 45 cm. · 18" x 18"
7
1,25
28,12
64 palet / 52 europalet
80 palet / 65 europalet
1.810 palet / 1.477 europalet