Patchwork with a unique personality
The inspiration in the authentic hydraulic pavements, takes us back to past times of compositional richness and suggestion. These series recreate the atmosphere of ancient times in a wide range of formats, decorations, finishes and tonalities.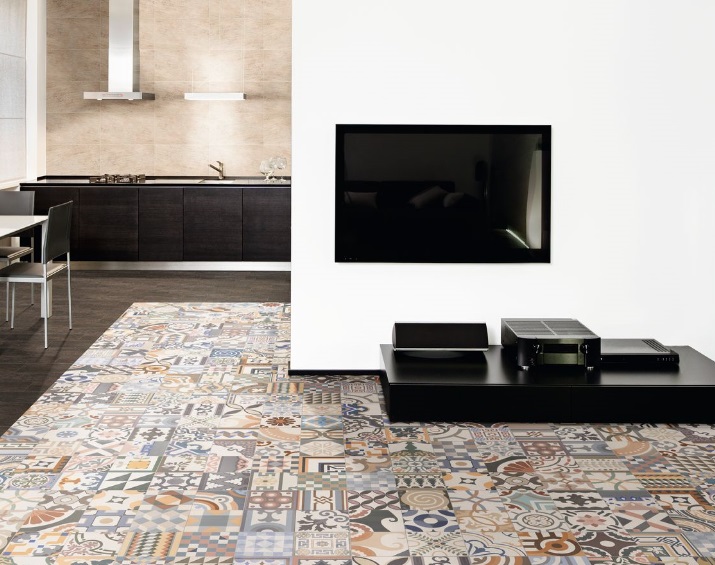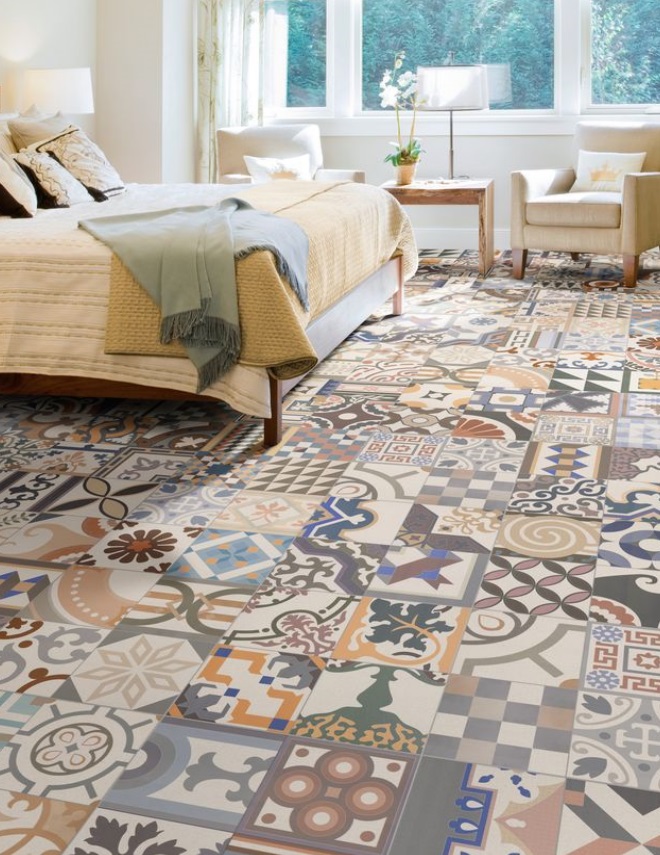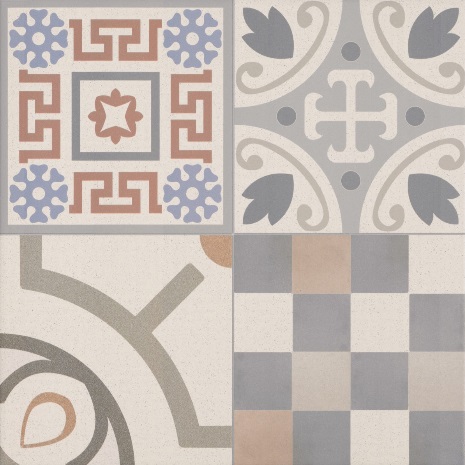 Complementary pieces
This collection has the following complementary pieces, which are available in all the colors of the series upon request.

Rodapié Romo
8x44 cm · 3"x17" · PZ·11

Peldaño Técnico
44x44 cm · 17"x17" Liso PZ·11 / Rayado PZ·91

Escuadra Técnica
44x44 cm · 17"x17" Liso PZ·99 / Rayado PZ·102
Technical characteristics
product typology
Hydraulic
technical characteristics
Different designs

Floor tiles

Grouting needed

Ice-resistant

Indoors

Matte

Porcelain

Wall tiles
PACKING
approx gross weight
FORMAT
Pieces / Box
M2/BOX
KG/BOX
Boxes/pallet
M2/pallet
KG/pallet
44 x 44 cm · 17" x 17"
7
1,37
30,3
64 palet / 52 europalet
87,68 palet / 71,24 europalet
1.946 palet / 1.583 europalet