Timeless classic
The HEX L format (56×48,5 cm, porcelain) is available in a wide selection of marbles, stones, terracottas and cements.
Marble imitations, such as VERONA series, generates sophisticated spaces thanks to its classic veining; the DOLOMITE series reflects the soft and calm features of marble; THASSOS series in two colours, one with a golden veining (Gold) and the other with an original and powerful blue veining (Blue), enhances the luminosity of the environment.
Sizes and colours
56 x 48,5 cm | 22" x 19"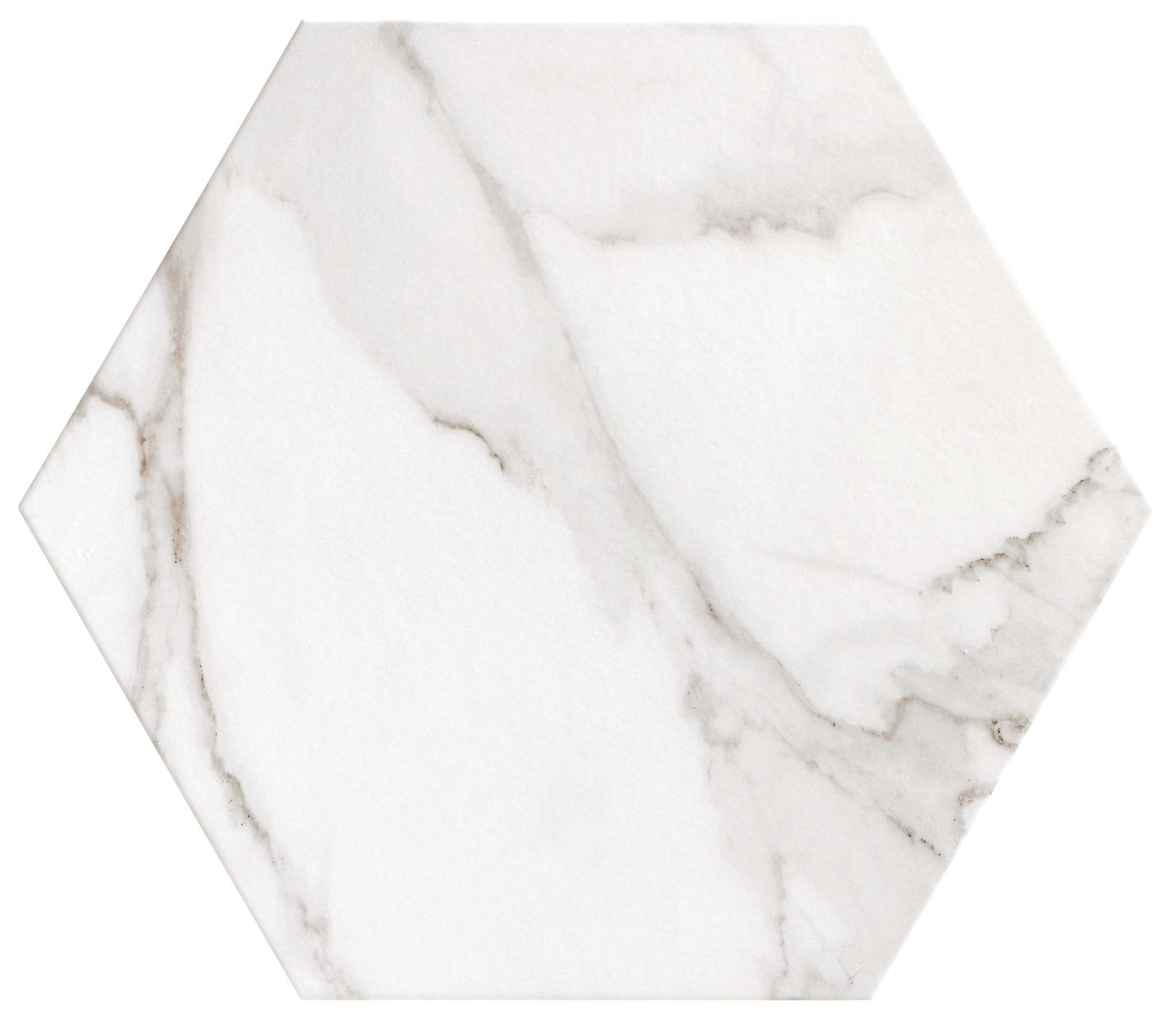 VERONA
56 x 48,5 cm · 22" x 19"
K·39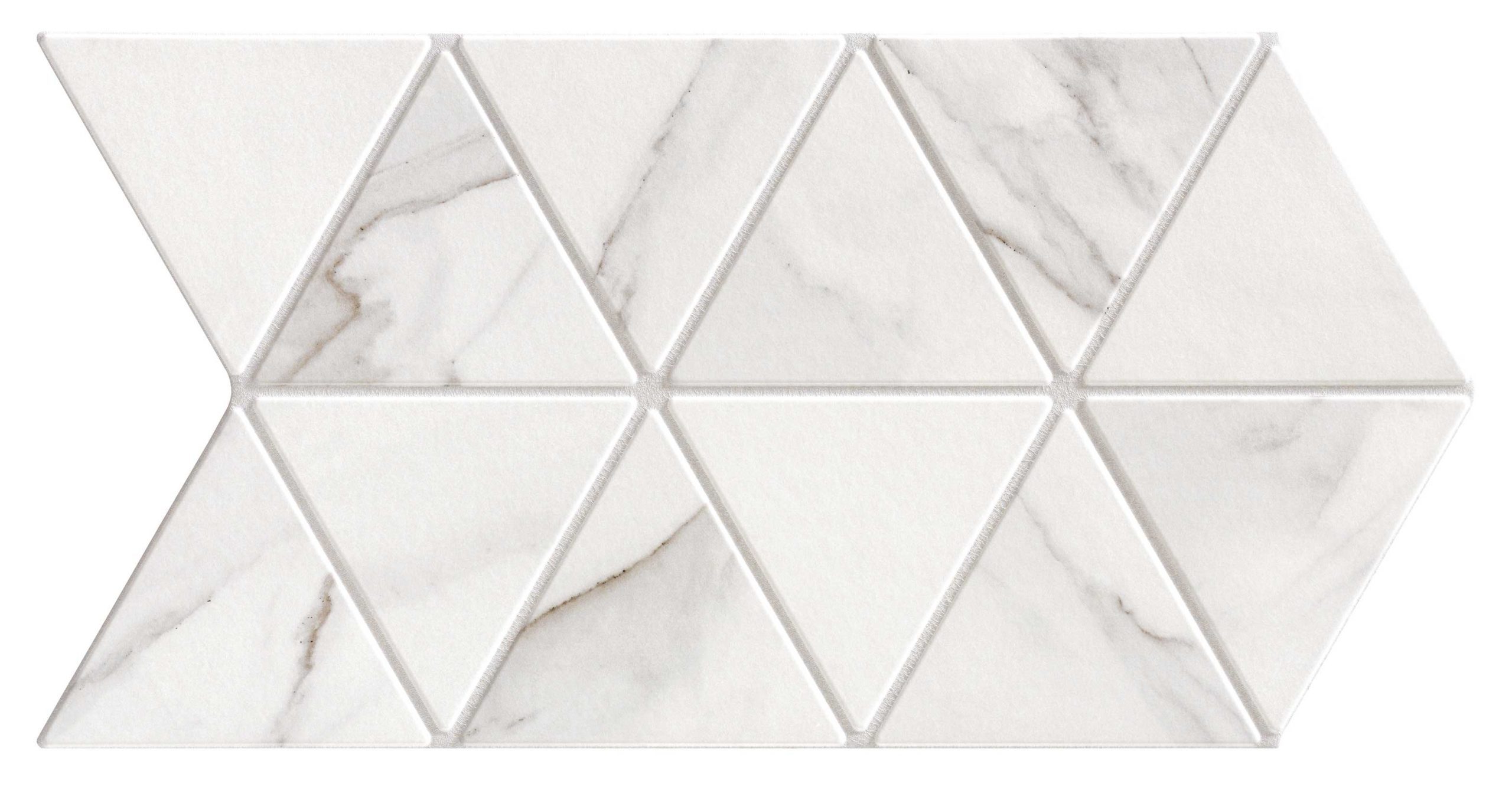 TRIANGLE VERONA
48,5 x 28 cm · 19" x 11"
K·29
There are no special pieces available for this collection
Technical characteristics
product typology
Marble
technical characteristics
Floor tiles

Ice-resistant

Indoors

Porcelain

Satin finish

Wall tiles
PACKING
approx gross weight
FORMAT
Pieces / Box
M2/BOX
KG/BOX
Boxes/pallet
M2/pallet
KG/pallet
56 x 48,5 cm · 22" x 19" (HEX L)
6
1,2
26
30 europalet
36 europalet
829 europalet