Timeless classic
The HEX L format (56×48,5 cm, porcelain) is available in a wide selection of marbles, stones, terracottas and cements.
the TRAVERTINO series, a directional travertine marble with great graphic richness and natural beauty thanks to the new Digital 3D technology.
Realonda's Digital 3D technology is an innovative digital printing technique that maximises the sense of realism of the designs thanks to the unique reliefs generated in each piece.
Sizesand colours
56 x 48,5 cm | 22" x 19"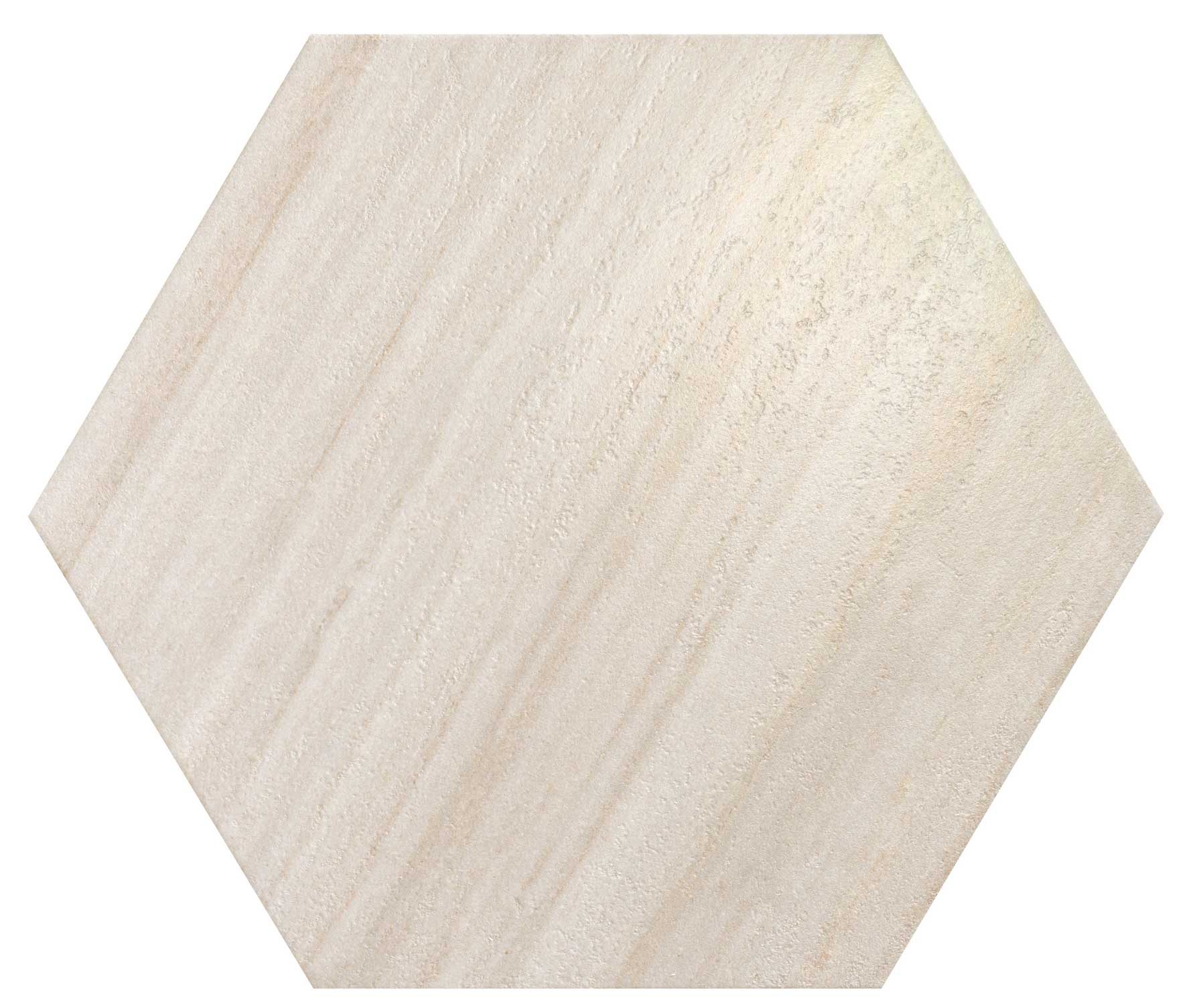 TRAVERTINO
56 x 48,5 cm · 22" x 19"
K·39
There are no special pieces available for this collection
product typology
Marble
technical characteristics
Floor tiles

Ice-resistant

Indoors

Porcelain

Satin finish

Wall tiles
PACKING
approx gross weight
FORMAT
Pieces / Box
M2/BOX
KG/BOX
Boxes/pallet
M2/pallet
KG/pallet
56 x 48,5 cm · 22" x 19" (HEX L)
6
1,2
26
30 europalet
36 europalet
829 europalet