Energy and colours
PHUKET series is a high-contrast polychrome slate that offers a great graphic richness. Its variety of colours and finishes evoke natural stone, creating sophisticated pools with a great sense of depth.
Sizesand colours
44 x 66 cm | 17" x 26"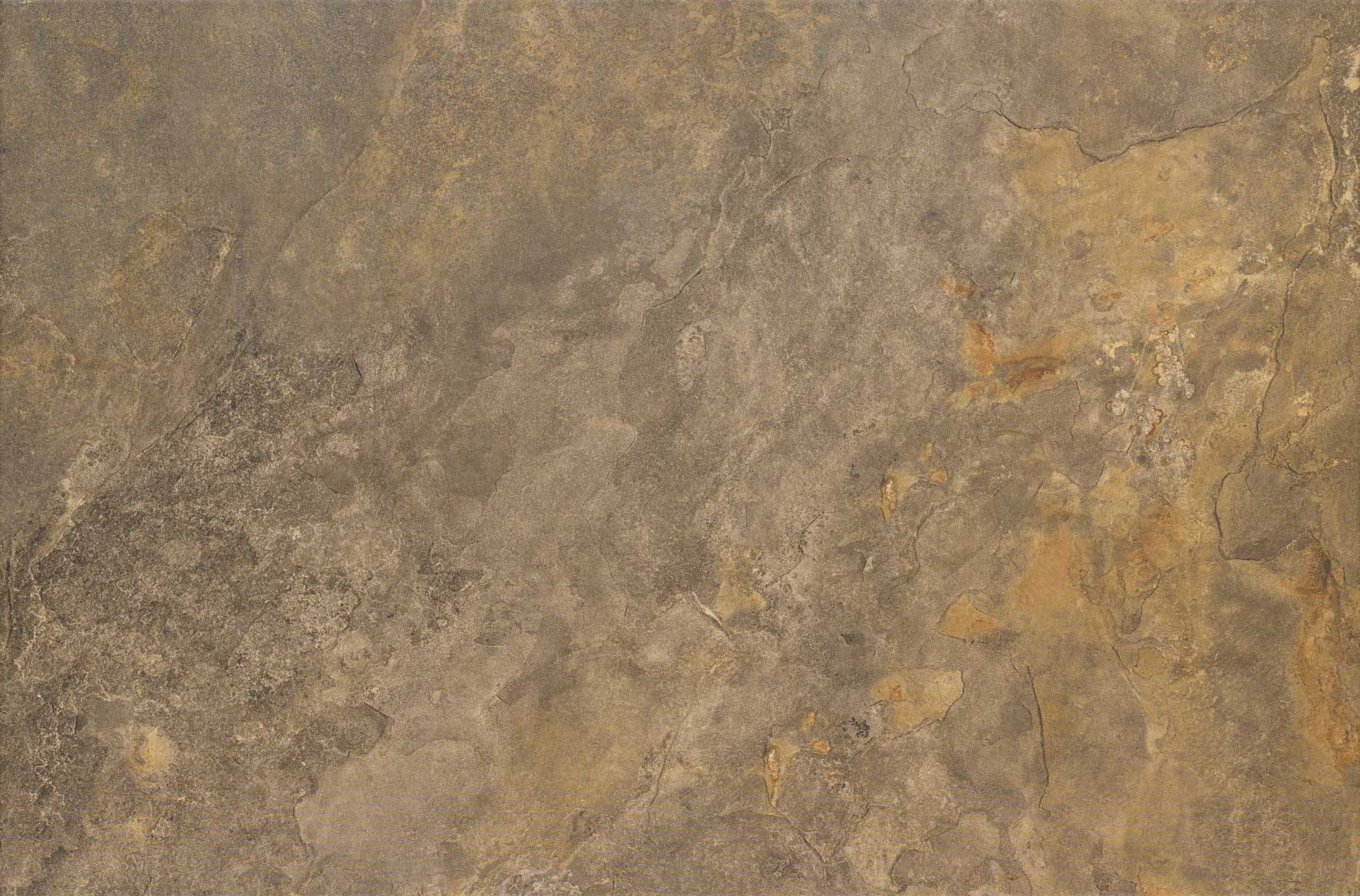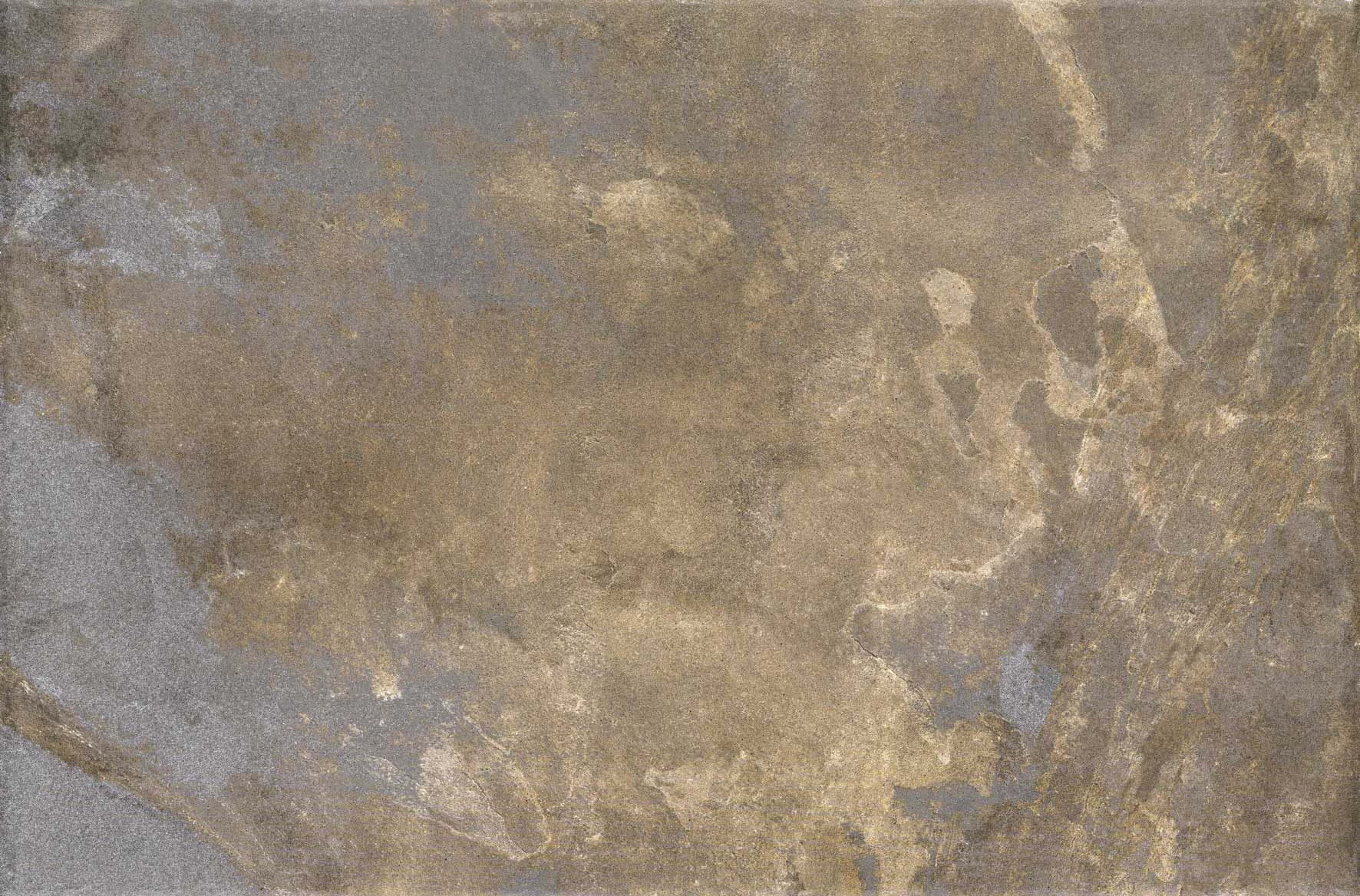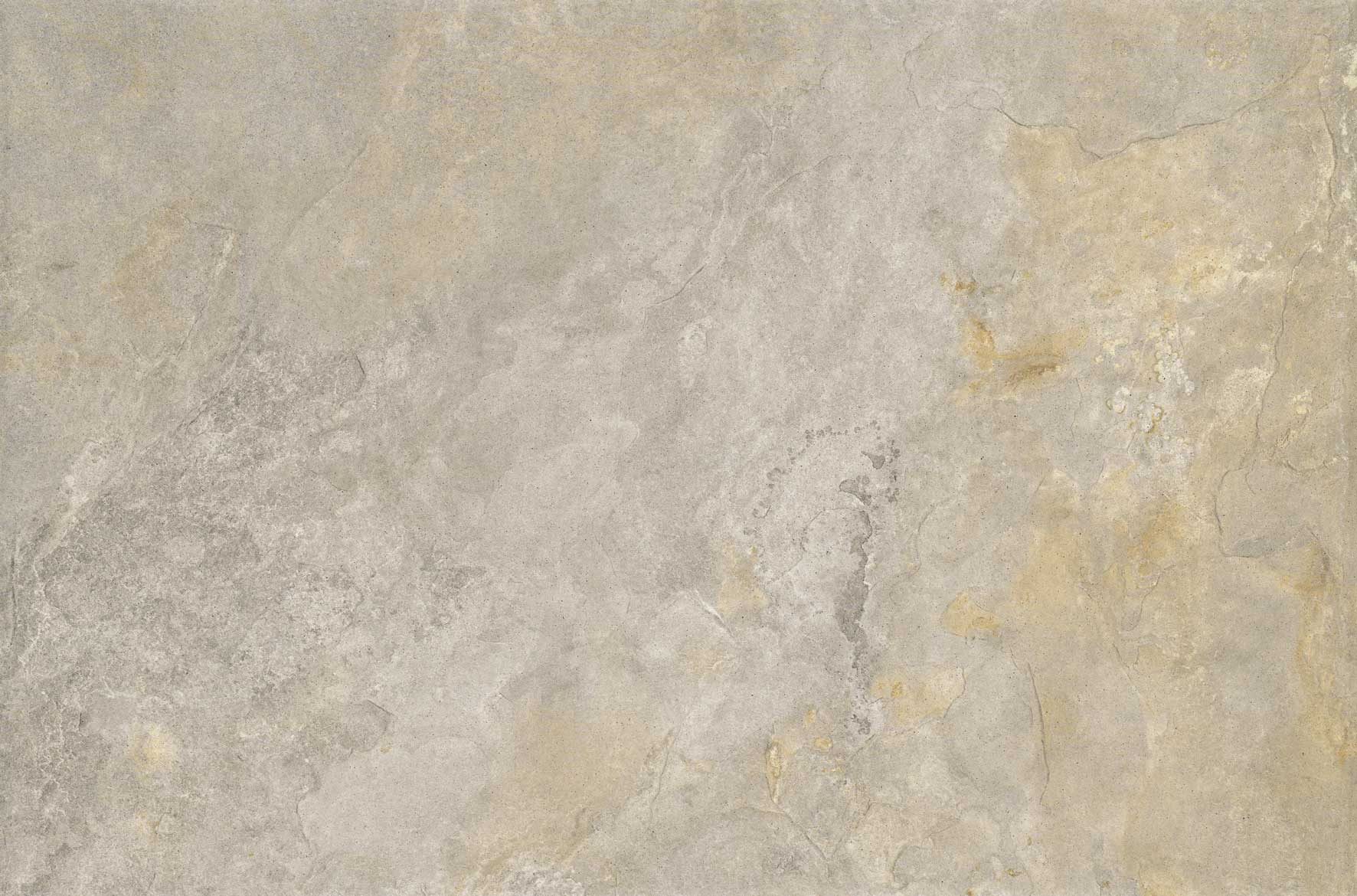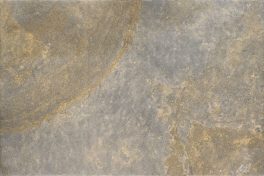 PHUKET
44x66 cm · 17" x 26"
K·38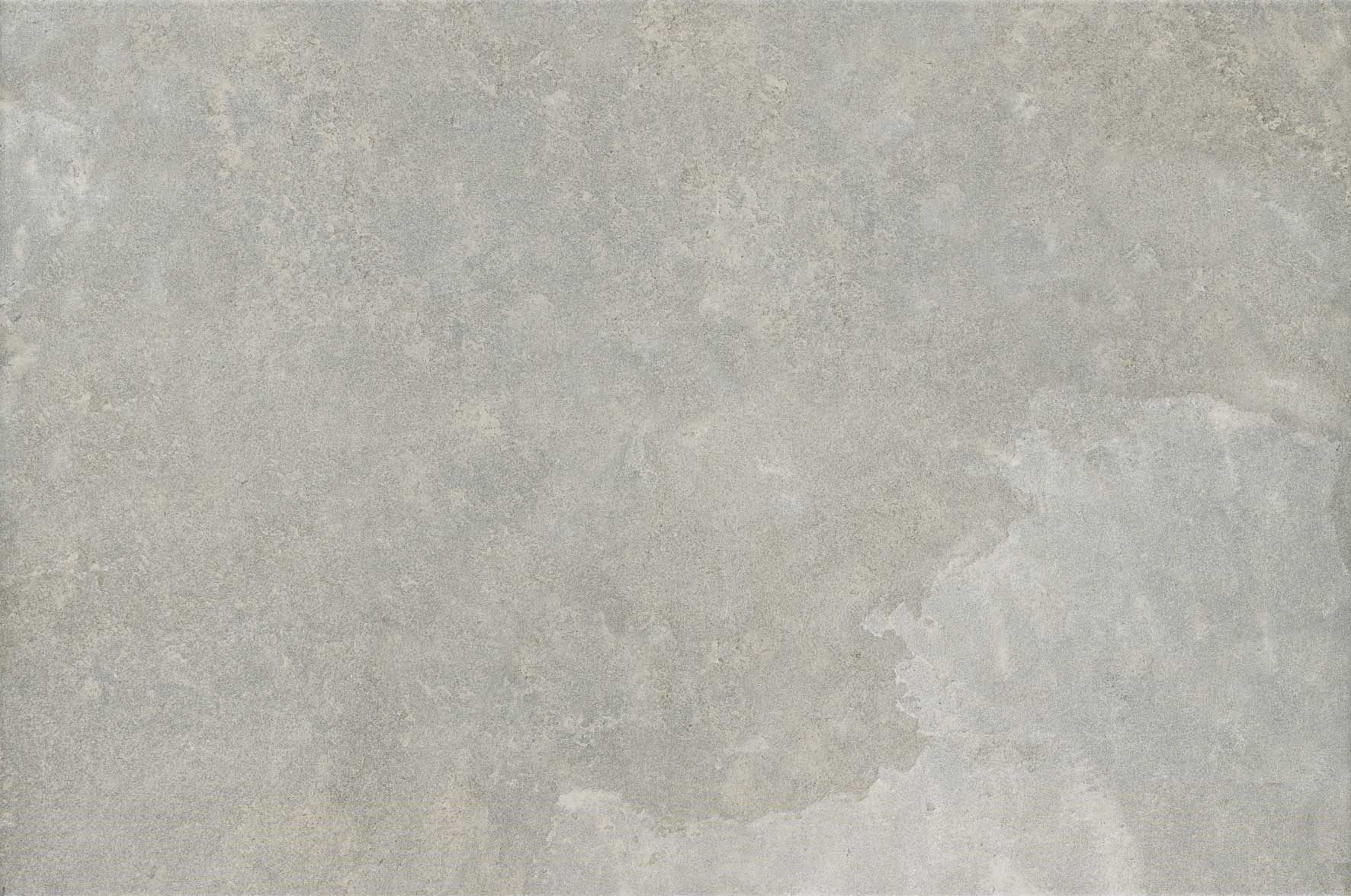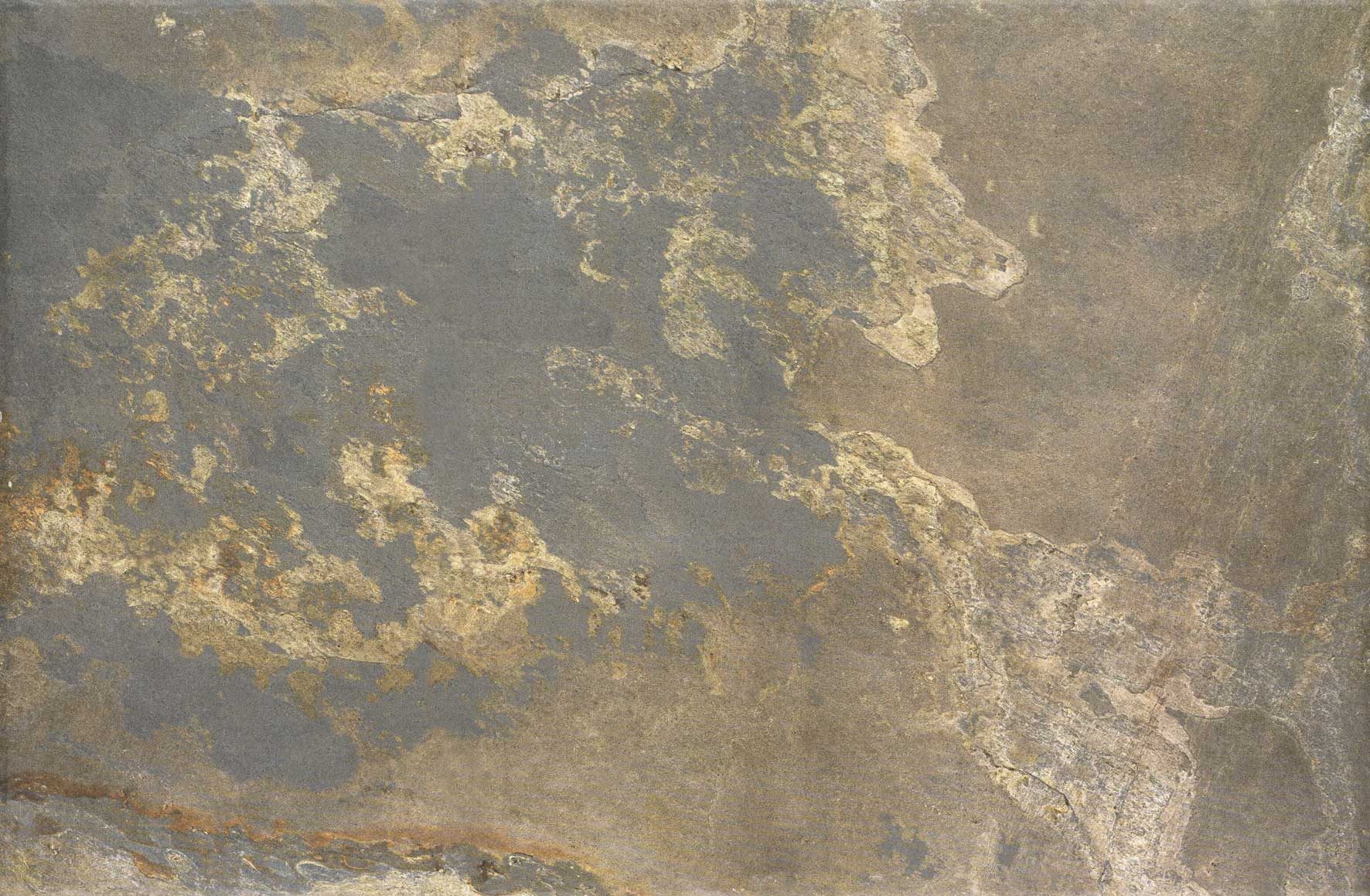 There are no special pieces available for this collection
Technical characteristics
product typology
Stone
technical characteristics
Floor tiles

Ice-resistant

Indoors

Matte

Outdoors

Porcelain

Wall tiles

Non-Slip Class III
PACKING
approx gross weight
FORMAT
Pieces / Box
M2/BOX
KG/BOX
Boxes/pallet
M2/pallet
KG/pallet
44 x 66 cm · 17" x 26"
4
1,17
27,2
48 palet / 21 europalet
56,16 palet / 24,57 europalet
1317 palet / 510,3 europalet