Modular de-toned slate
Modular Slate enhances the elegance of natural slate with an aggressive de-toned effect throughout pieces of different formats. It is available in anti-slip Class III finish.
Modular series is available in several rectangular and square combinable formats, in cements and natural stone shades with soft effects, which allows to create large and luminous spaces.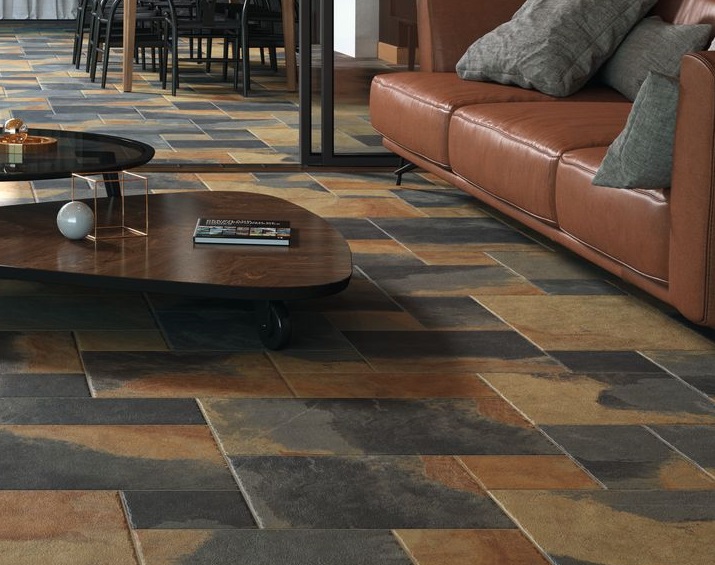 There are no special pieces available for this collection
Technical characteristics
product typology
Stone
technical characteristics
De-toned

Floor tiles

Ice-resistant

Indoors

Matte

Outdoors

Porcelain

Non-Slip Class III
PACKING
approx gross weight
FORMAT
Pieces / Box
M2/BOX
KG/BOX
Boxes/pallet
M2/pallet
KG/pallet
MULTIFORMATO
6
0,87
20,5
30 europalet
26,1 europalet
630 europalet