Mosaics you will fall in love with
The strength and contrast of light in these black and white collections of ceramic flooring and cladding. Surfaces that shine with beauty, elegance and sophistication in totally white or black spaces or in a combination of both.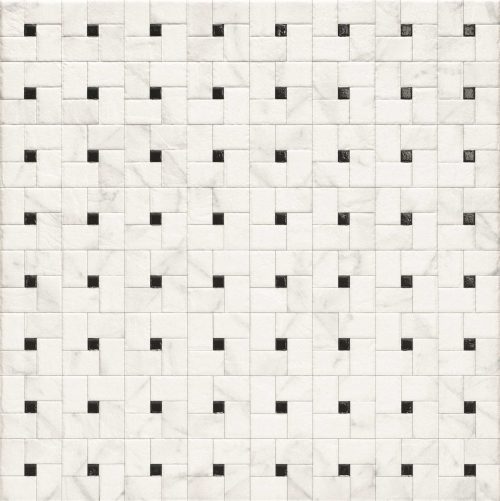 Sizes and colours
44 x 44 cm | 17" x 17"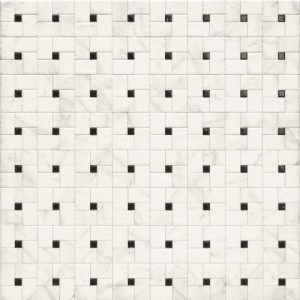 CÓRDOBA NEGRO
44 x 44 cm · 17" x 17"
K·22
Complementary pieces
This collection has the following complementary pieces, which are available in all the colors of the series upon request.

Rodapié Romo
8x44 cm · 3"x17" · PZ·11

Peldaño Técnico
44x44 cm · 17"x17" Liso PZ·87 / Rayado PZ·91

Escuadra Técnica
44x44 cm · 17"x17" Liso PZ·99 / Rayado PZ·102
Technical characteristics
product typology
Black & White
technical characteristics
Floor tiles

Ice-resistant

Indoors

Outdoors

Porcelain

Satin finish

Wall tiles
PACKING
approx gross weight
FORMAT
Pieces / Box
M2/BOX
KG/BOX
Boxes/pallet
M2/pallet
KG/pallet
44 x 44 cm · 17" x 17"
7
1,37
28,9
64 palet / 52 europalet
87,68 palet / 71,24 europalet
1.861 palet / 1.513 europalet