Craftsmanship and vitality
The inspiration in the authentic hydraulic pavements, takes us back to past times of compositional richness and suggestion. These series recreate the atmosphere of ancient times in a wide range of formats, decorations, finishes and tonalities.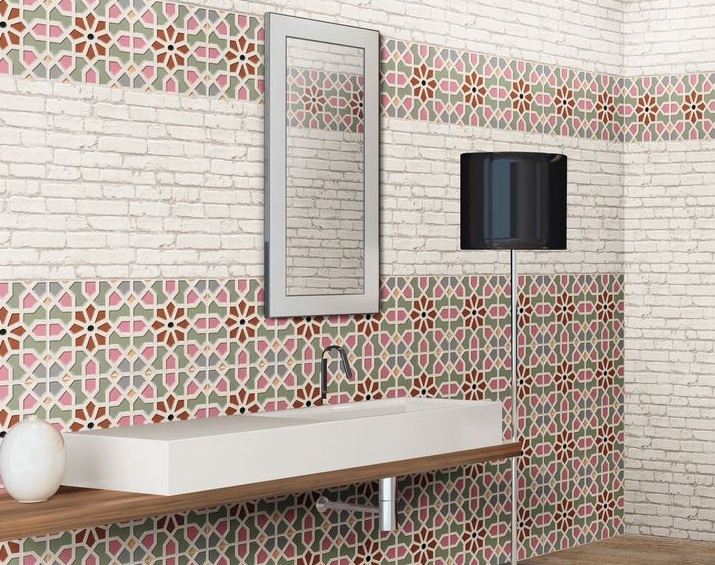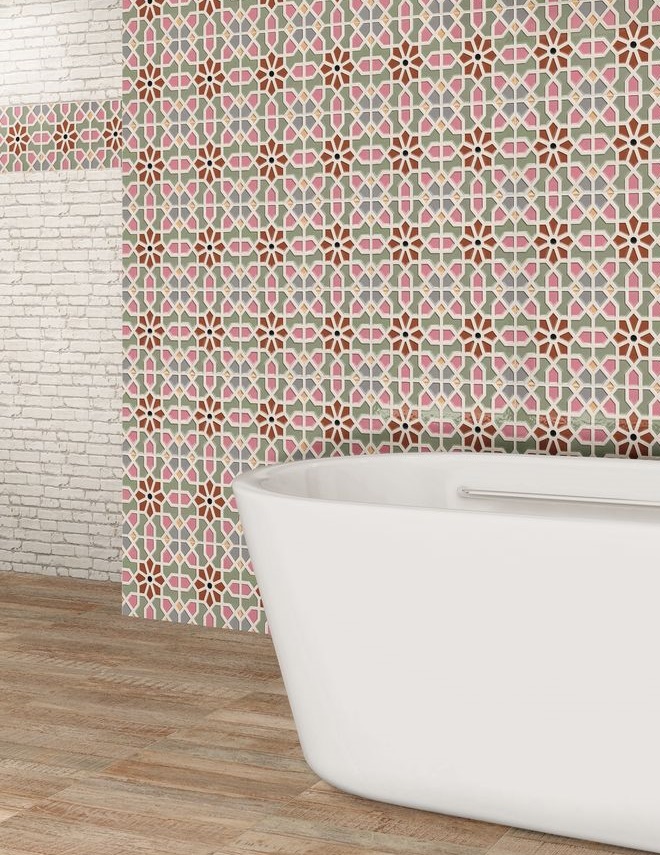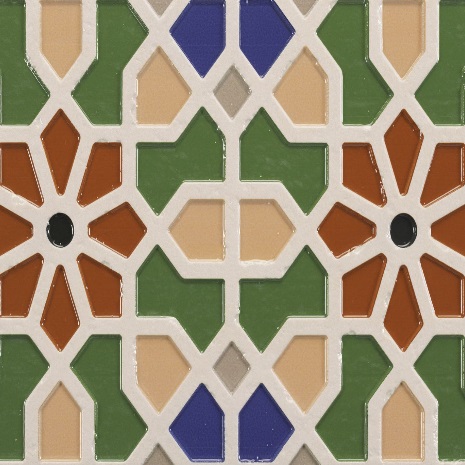 Sizes and colours
31 x 56 cm | 12" x 22"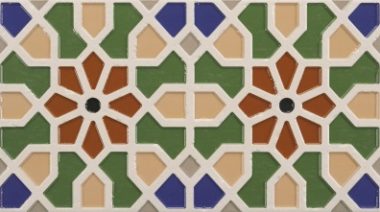 MEDINA VERDE
31 x 56 cm · 12" x 22"
K·25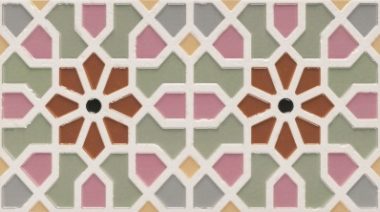 MEDINA GRIS
31 x 56 cm · 12" x 22"
K·25
Complementary pieces
This collection has the following complementary pieces, which are available in all the colors of the series upon request.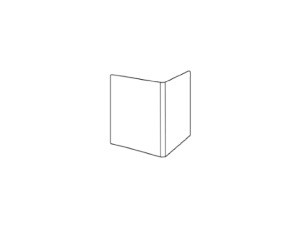 Esquina
31x56 cm · 12"x22"
a 1/3 pieza · PZ·84
a 1/2 pieza · PZ·84
Technical characteristics
product typology
Arabic
technical characteristics
Glossy

Ice-resistant

Indoors

Porcelain

Wall tiles
PACKING
approx gross weight
FORMAT
Pieces / Box
M2/BOX
KG/BOX
Boxes/pallet
M2/pallet
KG/pallet
31 x 56 cm · 12" x 22"
7
1,21
23,1
48 palet / 36 europalet
58,08 palet / 43,56 europalet
1.120 palet · 842 europalet